Nature baths
Feel, breathe, observe, listen and connect with Nature.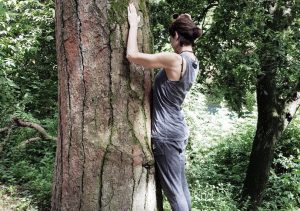 Nature Baths are activities that consist in walking through the woods connecting with our senses in order to enjoy and to make the most of the colours, aromas, textures and sounds from the natural environment.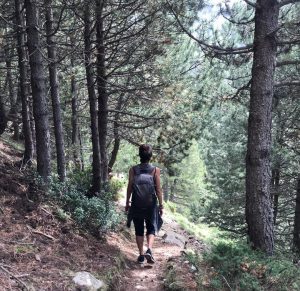 Discover paths and magical places where you can take a break from the daily routine and breathe.
Find a silent place in the middle of all of the noise and let yourself go by Nature.
"Only by walking, contemplating and breathing surrounded by nature, we improve health."