The fruit of this seed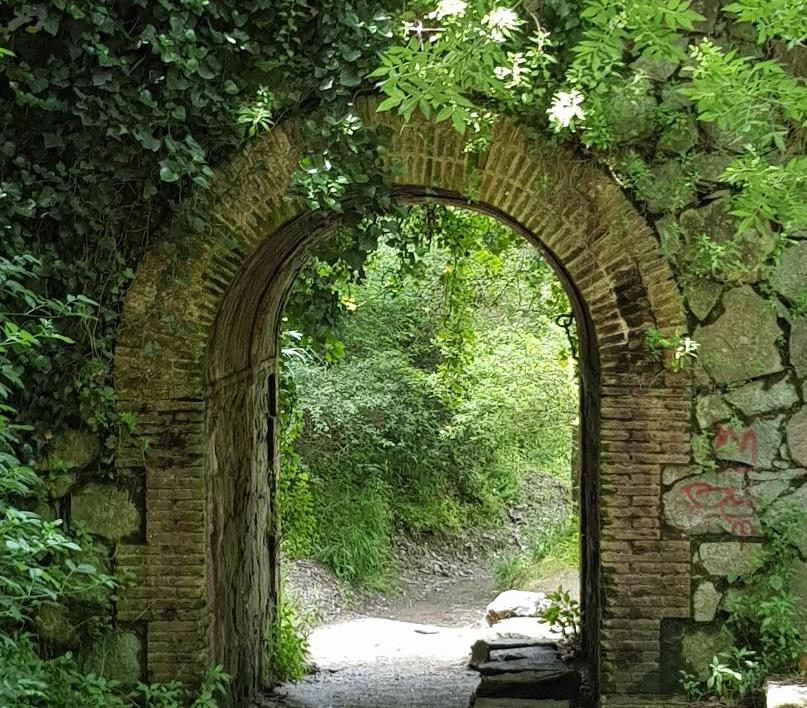 ''Those who love what they do and do what they love are distinguished by their enthusiasm"
Each one of us has an innate talent to evolve into becoming the best version of ourselves. This is what I've been doing unconsciously, throughout the years. I've been discovering infinite paths and magic places where I've been able to relax, stop the rhythm, breathe once again, stop running, stop producing and being in silence and to listen…
This way, with Natfulness, I've wanted to mix passion, gift and talent to attend an existent need, help others connect with Nature and to benefit from it.
Nature's baths are activities that consist in walking through the woods connecting with our senses in order to enjoy and to benefit from the colours, aromas, textures and sounds from the natural environment.
With this activity we will increase our defenses, lower our stress level, improve our concentration, decrease our blood pressure and improve mood, and our energy levels.  As well as doing exercise and  breathing fresh air.
"Just by walking, contemplating and breathing surrounded by nature, we improve our health."